INSET Training & CPD
At Lotus Evolution, we have visited several secondary and special schools in Derbyshire and Leicestershire; either working with staff or giving talks and demonstrations to students on the benefits of Emotional education and using Mindfulness and Cognitive Behavioural therapy to assist staff and students.
Lotus Evolution offers workshops for PSHE lessons, INSET days, one to one and group coaching and therapy sessions for increasing student's confidence in the areas of Exam Performance, Goal setting, Stress Management and University Entry, leading to: Increased personal performance and motivation, confidence and success.
INSET Topics include: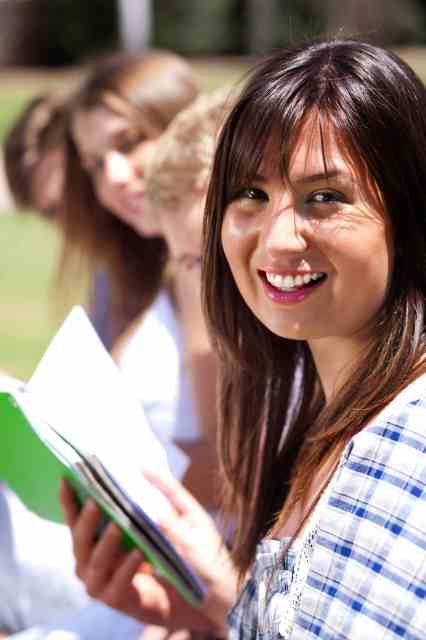 · Mindfulness to reduce conflict in schools
· Practical Counselling skills for teachers
· Exam Stress Management
· Introduction to Cognitive Behavioural skills
· Setting up Peer supervision in schools
· Supporting Students with Autistic Spectrum conditions
· Managing Anger effectively
Lotus Evolution also offers demonstrations to PTA and parent groups after school. We also accept referrals from schools and will work with any excluded or troubled pupil. Alexandra is fully CRB checked and insured to work with children and young people.
If any teacher or educationalist reading this is interested in finding out more please drop us a line through the contact page to recieve our brochure or phone 07950 568635