Cognitive Behavioural Therapy
What is it?
Cognitive Behavioural Therapy is a form of psychotherapy that emphasizes the important role of thinking in how we feel and what we do.
It is based on the idea that our thoughts cause our feelings and behaviours, not external things, like people, situations, and events. The benefit of this fact is that we are able change the way we think, feel and behave, even if the situation does not change.
How does it work?
CBT is based on the scientifically supported assumption that most emotional and behavioural reactions are learned. The goal of therapy is to help individuals unlearn their unwanted reactions and to learn a new way of responding, rather than going into automatic and habitual ways of thinking and behaving.
CBT therapists believe that people change because they learn how to think differently and they act on that learning. They focus on teaching rational self-counselling skills which is useful for all areas of life including education.
CBT is a time limited, solution focused approach that concentrates on the individual's goals. CBT is a collaborative effort between the therapist and the client. Cognitive-behavioural therapists seek to learn what their clients want out of life (their goals) and then help their clients achieve those goals. The therapist's role is to listen, teach, and encourage, while the client's roles is to express concerns, learn, and implement that learning.
The educational emphasis of CBT has an additional benefit -- it leads to long term results. When people understand how and why they are doing well, they know what to do to continue doing well.
How can CBT benefit the pupils and teachers in my school?
CBT has been successfully shown to help young people deal with various issues, including:
· Anxiety disorders including phobias, panic attacks and panic disorder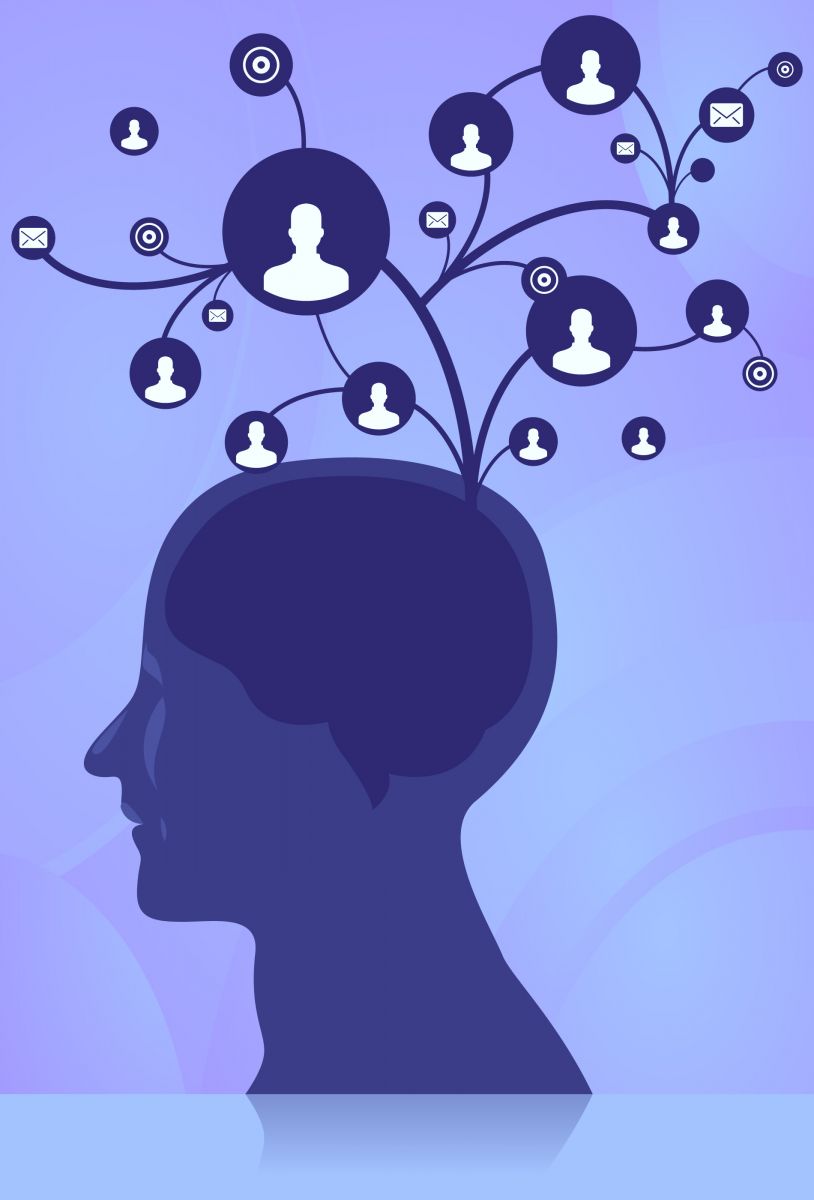 · Depression
· Eating disorders
· Obsessive-compulsive disorder
· Body dysmorphic disorder
· Anger Management
· Post-traumatic-stress disorder
· Communication and learning difficulties
· Habits such as facial tics
As a CBT therapist, Alexandra has experience of working with students on a one-to-one basis who need a course of therapy as a result of personal or learning difficulties. She also delivers training workshops as part of a CPD programme or INSET days for teachers who would like to learn how to manage their pupils behaviour better and/or enhance their learning capabilities.
How is this delivered?
At Lotus Evolution, we provide CBT Therapy programmes for students within Primary and Secondary & Special Schools. We also provide training and development for INSET days, focused on practical CBT skills for behaviour management and learning enhancement. We guarantee that you will take away at least two learning tools to apply in the classroom straight away,
If any teacher or educationalist reading this is interested in finding out more please drop us a line through the contact page, or phone 07950 568635.