Family Therapy
What is it?
Family Therapy or Systemic Family Therapy as it is often known is a branch of Psychotherapy that focuses on ways of nurturing change in Family and couple relationships. It views change through the interactions between family members and finding constructive ways to help each other, whilst respecting their different beliefs and perspectives. Family therapy can be used with young people, couples and also individuals to explore new ways forward.

How does it work?
Family Therapy enables family members to express difficult thoughts and emotions in a safe environment in order to understand each others perspectives better and appreciate each others needs. The purpose is not to blame or take sides, but to engage family members in sharing understandings and looking at new ways to move forward. It also helps to build on a family's strengths and make positive changes in their relationships and in other areas of life such as education or work.

How can it benefit me and my family?

Family therapy has been proven to help children, young people and adults with a variety of issues and life challenges. Often having someone outside the situation who is experienced resolving these issues helps us to create desired change. Although we all like to think we are able to cope, learning skills that facilitate better communication or can equip us to deal positively with issues in the future so they no longer occur. This may include issues such as:
· Family Relationship issues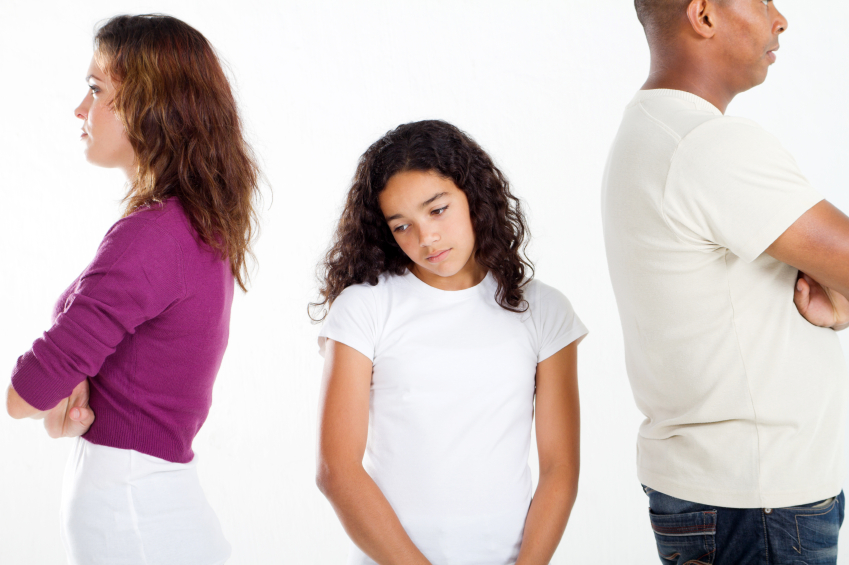 · Behaviour Management
· Conflict resolution
· Communication difficulties
· Sibling jealousy
· Eating issues/ disorders
· Bereavement
· Stress Management
· Separation/divorce
· Anger issues
· Depression/ Anxiety Disorders
· Self esteem and confidence Issues
How do I book a session?
As professional Family Therapists, you can book a private session with Jon Taylor or Michael Napthine in our clinic in Derby or on Skype. To book your free 20 minute consultation, please contact us or phone (+44) 07950 568635